Vodacom Business Map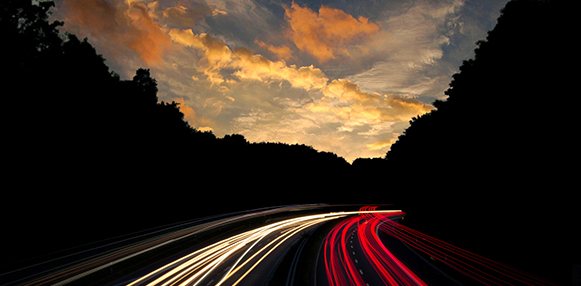 IPVPN
Our IP-VPN is an enterprise-grade private networking solution that allows organisations to bring together all their communications between sites, and remote workers, onto a single reliable and secure private Wide Area Network (WAN) which provides global reach.
Features and Benefits

Scalability – Create scalable VPNs using connection-oriented, point-to-point overlays, or ATM virtual connections.
Security – Security is provided at the edge of a provider network (ensuring that packets received from a customer are placed on the correct VPN) and in the backbone.
Integrated Quality of Service (QoS) – QoS provides the ability to address predictable performance and policy implementation and support for multiple levels of service in an MPLS VPN.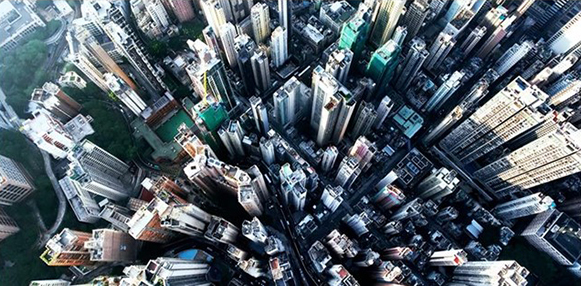 Ethernet over MPLS (EoMPLS)
Our Ethernet over MPLS (EoMPLS) service is an emulated Layer 2 Ethernet branch office or data centre connectivity service. EoMPLS service support low latency and high bandwidth connectivity that is backed by quality of service (QoS) to ensure that all customer applications can run optimally.
Features and Benefits

Cost-effectiveness – By choosing to use our EoMPLS service, customers can reduce the costs associated with acquiring and running an internationally distributed network infrastructure.
Single point of accountability – Vodacom Business Africa has adopted a single integrated and transparent network infrastructure to connect its multinational customers to any part of the world.
Comprehensive SLA – Our Ethernet over MPLS service is backed up by stringent service level targets to support the highest level of network performance and availability.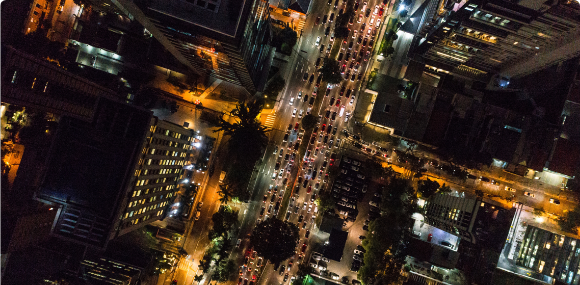 Carrier Ethernet
Our Carrier Ethernet Service provides enterprises with direct secure connectivity between two fixed locations, enabling transparent connectivity across LANs. The Services are delivered on an optical platform such as OTN, SDH or WDM.
Features and Benefits

Deterministic routing with Low latency and jitter – Providing consistently stable performance for your business-critical applications.
Dedicated for your use with zero contention – Improved application performance and fewer disruptions to your business.
Cloud connectivity – Secure and reliable connections to the public or private clouds.
Customisable protection options – Flexible configurations designed to your needs.
Performance monitoring – Monitor your service utilisation and performance-on-demand via a portal.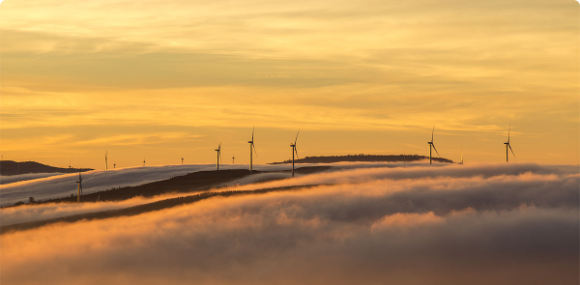 Cloud Connect
Our Cloud Connect service provides a secure, private, high performance, high availability, direct connection to leading public hyper-scale cloud providers such as Microsoft Azure, Amazon Web Services, Google Cloud and Huawei.
Features and Benefits

High performance with bandwidth up to 1Gbps and low latency – Transfer applications, data and operating system workloads to and from public cloud services, dependably.
Secure, with a Vodacom Business Africa private IP-VPN connection and authorisation required to establish connections – Safeguard the confidentiality and integrity of vital corporate information, without the risks of the public internet.
High availability, with dual redundant connections to cloud data centres, and 99.99% uptime SLA – Consistent, reliable access to information stored in the cloud.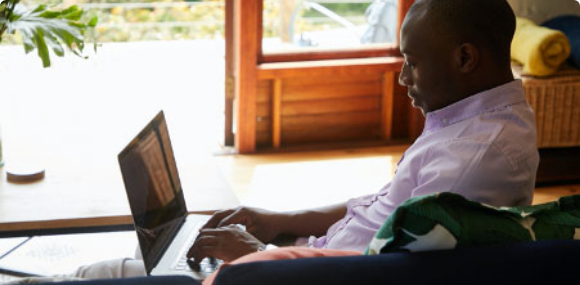 Dedicated Internet Access (DIA)
The advantage of our Dedicated Internet Access service is that the access bandwidth with which a customer connects to our core-network is not shared. It is made fully available only to that customer, providing uncontended/unshared access to both local and International Internet.
Features and Benefits

Lower cost – Having internet access provided over the same access circuit as IP-VPN removes the need for customers to purchase a separate access service bearer specifically for DIA, this means lower costs for our customer's business.
Efficiency – Providing internet access as a network-based service allows multiple sites to consume bandwidth from a central location sharing the cost of internet access.
Resilience – Providing greater resilience by de-centralising internet access and removing the reliance on a single location.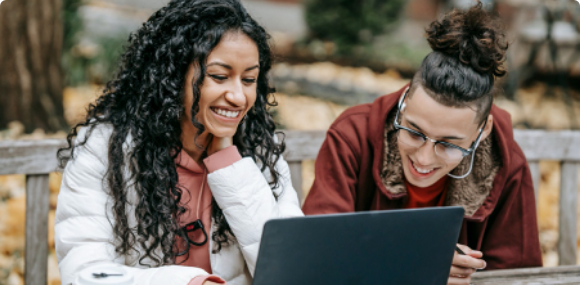 Broadband Internet Access (BIA)
Our Broadband Internet Access service offers business-grade contended or shared internet access where access bandwidth is not dedicated to the customer.
Features and Benefits

Reliability – Reliable and fast broadband access at fixed broadband Internet rates.
Options – Capped and uncapped services options available to customers.
Flexible contracts, from one year to five years – Customers can access the resources they need, when they need them, increasing flexibility and reducing cost.
CPE Installation – All the CPE/ End User Devices will be installed by Vodacom Business Africa and its Sub Contractors.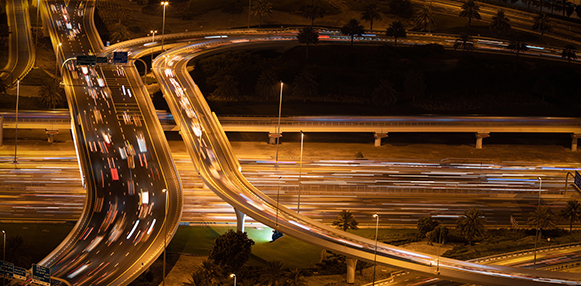 IP Transit
IP Transit is the service of allowing traffic from your network to cross or "transit" the Vodacom Business Africa network, usually deployed to connect a smaller Internet service provider (ISP) to the rest of the Internet Backbone via Tier 1 providers.
Features and Benefits

Proactive peering puts you closer – We strategically identify the world's top content sources and provide you with direct access to their networks, locally and globally.
Access bandwidth guaranteed – With IP Transit, you get the access bandwidth you buy (to the nearest Vodacom Business Africa border router).
Support availability – 24x7x365 support always available with locally-based support engineers.
Availability SLAs – High network availability backed with outstanding SLA, guaranteed.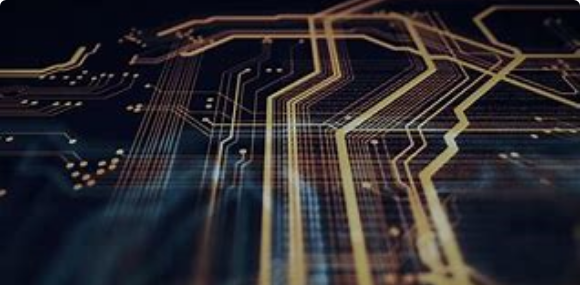 Software-Defined WAN (SD-WAN)
Our Software-Defined WAN (SD-WAN) offers an alternative approach to designing and deploying enterprise WAN solutions. SD‐WAN as a network overlay enables customer application traffic to be carried independently of the underlying physical or transport layer, offering a transport‐independent overlay.
Features and Benefits

Business agility SD-WAN technologies enables networks to self-adjust in minutes provides faster service delivery and accelerate innovation.
Lower costs SD-WAN allows for greater use of Broadband Internet and 4G to replace the more costly MPLS and dedicated links.
Customer experience High quality and consistent user experience are ensured through responsive to real-time demands and better applications performance guaranteed by SD-WAN.
On-Demand Services SD-WAN supports the flex up / down of existing network connections or burstable bandwidth.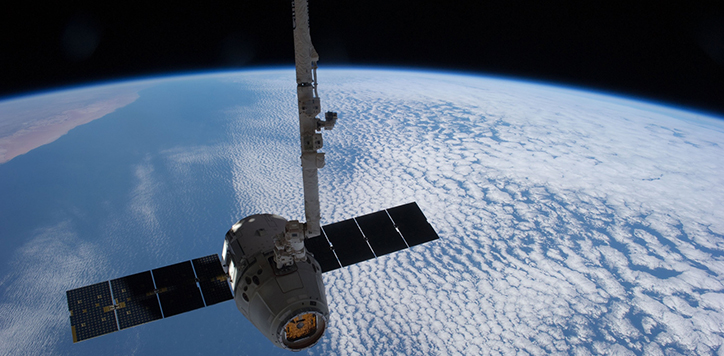 VSAT
Finding reliable fixed or mobile communications when business takes you to remote locations is a real challenge and sometimes, regardless of location, natural disasters or other unforeseen events can knock out conventional network connections to your sites.
Our satellite services provide two-way connectivity services to your sites nearly anywhere in the world, with an availability of 99.9%.

Our satellite service is suitable for IP-VPN traffic, public internet traffic, data circuits, and more. You can use it for nearly anything you'd use your normal WAN connection for, including VoIP.

It is ideal for remote telemetry, collaboration, and business continuity, it's a great choice whether you're monitoring a wind farm in the outskirts, conducting scientific exploration in the rainforest, or simply in need of backup connectivity for important sites. Our fast, offering high-speed connectivity, that is safe, secure, and always available.

We also provide you with business continuity using satellite back-up. If conventional networks suffer an outage, you'll still be able to operate. It's also quicker to deploy than fixed-line network solutions.

Many organisations also benefit from a range of complementary services to help you make full use of your WAN. These range from internet access, contact centre and video conferencing to full unified communications services. Plus we can offer professional services such as project management, service management, and solution design.